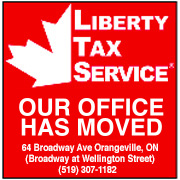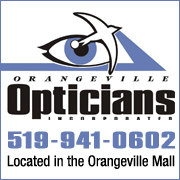 While using VBScript LoadPicture() function, Error calculating dimensions for: E:\www\3592\www\onlinedb\ckmofm\pics\GeorgianResize.png
Invalid picture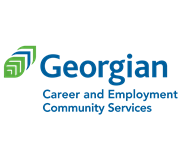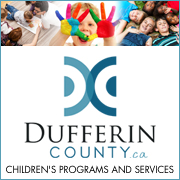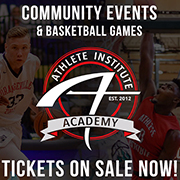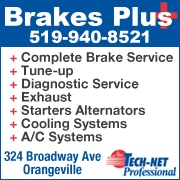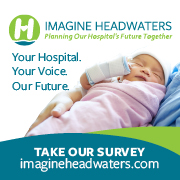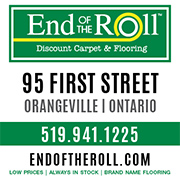 FREEZING RAIN ARRIVES IN O'VILLE; 'POTENTIALLY HISTORIC' ICE STORM EXPECTED ALL WEEKEND: ENVIRONMENT CANADA
4/14/2018 1:24:20 PM

Although it's spring, it doesn't really look like it.


Looking outside today (Sat. Apr. 14) you'll see slick and slippery roads, ice on your car, and gusty winds. The freezing rain Environment Canada has been warning us about is here.


Orangeville, Grand Valley, and the southern parts of Dufferin County will see a significant amount of freezing rain and ice pellets into this evening. The weather agency says we could see a break in this weather system tonight, but with the temperature going down to a low of minus four, freezing rain and ice pellets are possible. These weather conditions will become widespread again Sunday morning before changing over to rain later in the day.


With the combination of winds up to 60 km/h, it may result in power outages due to fallen tree limbs and power lines. Dangerous winter driving conditions are expected on untreated roads.


After the ice storm, ice build-up of up to 15 mm is likely.


A winter storm warning is in place for Shelburne, Mansfield, and parts of northern Dufferin County.


Snow has already arrived in Wiarton and Orillia. Total snow and ice pellet amounts of 15 to 20 cm are likely by tonight, even higher amounts of 20 to 30 cm are likely.


The snow is expected to end this evening.


OPP are requesting that motorist stay off roadways in Dufferin County.


Highway 10 and 89 have icy sections and rural roads are icy as well.


If you must travel, keep others informed of your schedule and destination and carry an emergency kit and mobile phone. For information on emergency plans and kits click here.


You can also follow these types below.





Reducing your speed


Driving according to the weather and road conditions are important


Increase the distance between your vehicle and the one that you are following


Ensure your vehicle is full of gasoline


Ensure that washer fluid is topped up


Make sure you are dressed for extreme weather with warm winter jacket, hat and winter boots