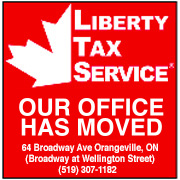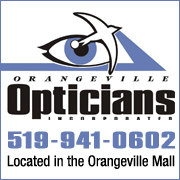 While using VBScript LoadPicture() function, Error calculating dimensions for: E:\www\3592\www\onlinedb\ckmofm\pics\GeorgianResize.png
Invalid picture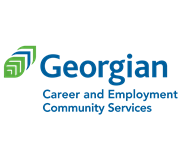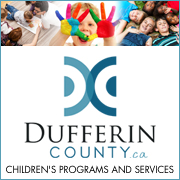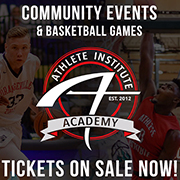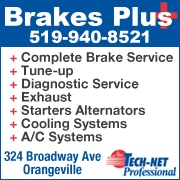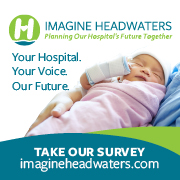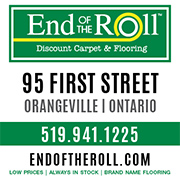 TO LIFE WE SING CONCERT RESCHEDULED
4/14/2018 12:51:12 PM

The To Life We Sing concert at the Grace Baptist Church tonight (April 14th) in Alliston has been canceled.

They have rescheduled the show for April 21st at 7:00pm.

Their other concert at the Westminster United Church planned for tomorrow (April 15th) in Orangeville has also been post-poned. They will now be performing at 3:30pm on April 22nd.

This is due to this weekend's inclement weather.