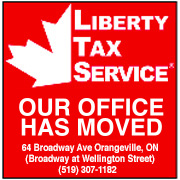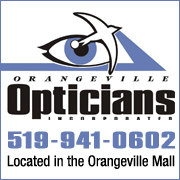 While using VBScript LoadPicture() function, Error calculating dimensions for: E:\www\3592\www\onlinedb\ckmofm\pics\GeorgianResize.png
Invalid picture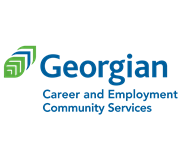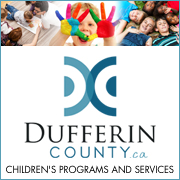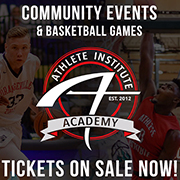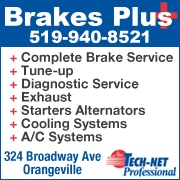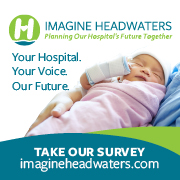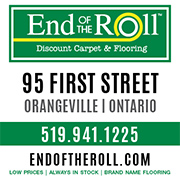 SEARCH EFFORTS FOR KADEN YOUNG CANCELLED SATURDAY
4/14/2018 10:35:06 AM

The search for Kaden Young today (Sat. Apr. 14) has been called off.


Like many other closures and cancellations today, the search has been called off due to the icy weather conditions.


Earlier, the father of Tori Stafford planned to search for Kaden today and called on others to do the same.


It is the nine year anniversary of his daughter's murder. In a Facebook post, Rodney Stafford says he can't help but think of Kaden who has yet to be brought home to his family.





Kaden has been missing since the early morning hours of February 21st, after he was pulled from his mother's arms and swept down the Grand River.


Police say their minivan was pulled into the swollen river after Kaden's mother went around a roadblock in Waldemar.


OPP continue to evaluate conditions along the river and will enter the water once it is safe to do so.