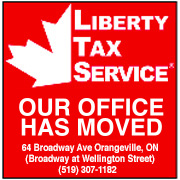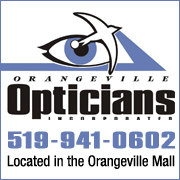 While using VBScript LoadPicture() function, Error calculating dimensions for: E:\www\3592\www\onlinedb\ckmofm\pics\GeorgianResize.png
Invalid picture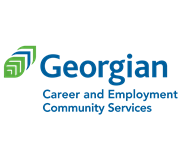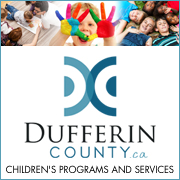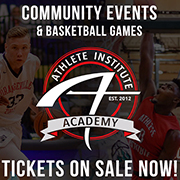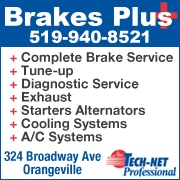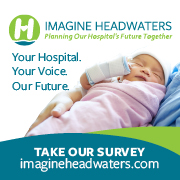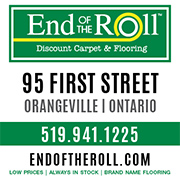 GEORGIAN & HUMBER CANCEL SATURDAY'S CAMPUS OPEN HOUSES
4/14/2018 7:56:57 AM

Due to the potential ice storm this weekend, both Georgian College and Humber College will not hold its open houses today (Sat. Apr. 14).


Open houses at Georgian's Barrie, Orillia, Collingwood, Midland, Muskoka, Owen Sound, and Orangeville campuses have been postponed out of concern for the safety of all involved.


The open houses will take place Saturday, April 21 from 9 a.m. to 2 p.m. at all campus locations.


More information can be found at GeorgianCollege.ca.


Humber College's open house, classes, and campus activities, as well as University of Guelph-Humber exams scheduled for today at all campuses have been cancelled due to inclement weather. All campuses are closed.


Humber will not be re-scheduling its open house.


For those who were intending to attend the open house, the college will offer campus tours and can make other arrangements that work for prospective students and their families. Please click here for more information.