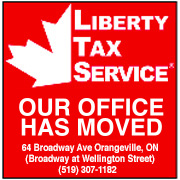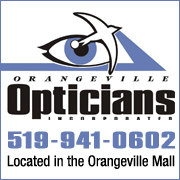 While using VBScript LoadPicture() function, Error calculating dimensions for: E:\www\3592\www\onlinedb\ckmofm\pics\GeorgianResize.png
Invalid picture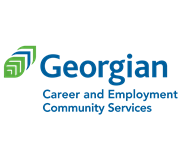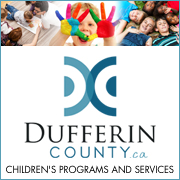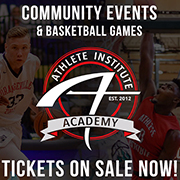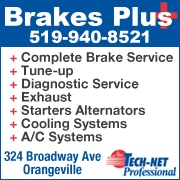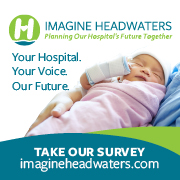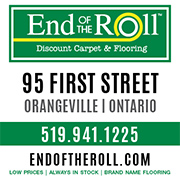 HEADLINER ANNOUNCED FOR CALEDON DAY
4/13/2018 7:56:07 PM

How will you celebrate Caledon?


Two-days, three events. Caledon is growing on the success of its annual Caledon Day festivities with a new event this year.


The second weekend in June will kick off once again with Cheers Caledon on the Friday (June 15).


The beer and cider festival featuring local craft brewers and cideries debuted last year and promises to be even better this time around. Badlands Brewing, Caledon Hills Brewing, Goodlot Farmstead Brewing Co., Pommies Cider Co., and Spirit Tree Estate have signed on to be vendors.


New this year is a cycling event on the Saturday morning. In partnership with Caledon Community Services (CCS), Velocity will take riders on a 10km, 25km, 60km or 100km bike ride through Caledon.


Proceeds will support CCS.


The weekend will be capped off with Caledon Day Saturday afternoon. This event will feature Canadian rocker and Juno Award winner Matthew Good. The festival also includes family fun activities, food and entertainment.


Last year, an estimated 12,000 people attended.


The town is calling the weekend Celebrate Caledon. It was succesful in obtaining a $21,341 grant this year from Ontario's Ministry of Tourism, Culture and Sport.