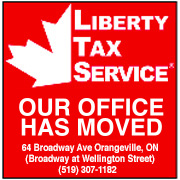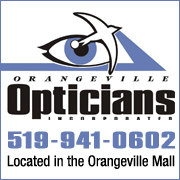 While using VBScript LoadPicture() function, Error calculating dimensions for: E:\www\3592\www\onlinedb\ckmofm\pics\GeorgianResize.png
Invalid picture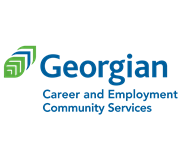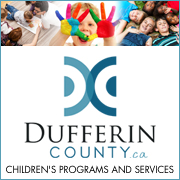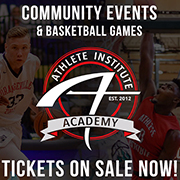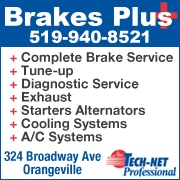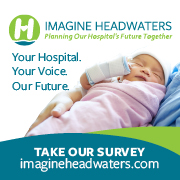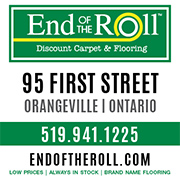 PUBLIC URGED TO STAY AWAY FROM WATERWAYS
4/13/2018 10:52:54 AM

With more than 85 millimetres of rain and freezing rain in the forecast over the next few days, local conservation authorities are urging you to stay away from waterways.


Credit Valley, Nottawasaga and Grand River conservation authorities say all watercourses in our area will experience higher than normal water levels. As a result, streams and rivers will become dangerous, especially in the vicinity of culverts, bridges and dams.


There is a potential for flooding in low lying areas.


A flood watch has been issued for the Grand River watershed. Flood coordinators are being asked to monitor conditions closely and be prepared to warn residents in areas upstream of major reservoirs, such as Grand Valley and Drayton.


Grand River Conservation says major reservoirs are operating at or below their normal holding levels for this time of year, so storage capacitywill be used to manage runoff and reduce downstream flows.