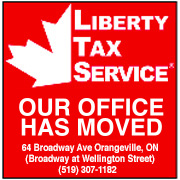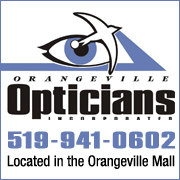 While using VBScript LoadPicture() function, Error calculating dimensions for: E:\www\3592\www\onlinedb\ckmofm\pics\GeorgianResize.png
Invalid picture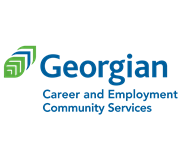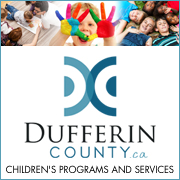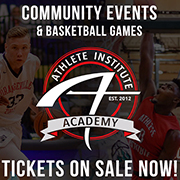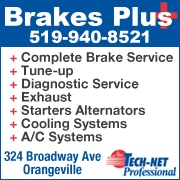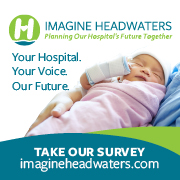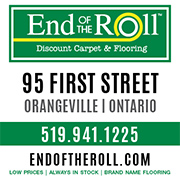 BRAMPTON WOMAN CHARGED AFTER POLICE PURSUIT IN AMARANTH
4/13/2018 9:44:54 AM

Police have charged a Brampton woman after she allegedly tried to ram a police cruiser with a stolen vehicle.


On Thursday morning (Apr. 12), police say they chased a vehicle after attempting to stop it on County Road 11 in Amaranth.


Dufferin OPP say the vehicle eventually left the road and crashed. No injuries were reported.


Police report the vehicle was stolen and allege that the driver attempted to strike a cruiser.


The driver, a 27-year-old woman, has been charged with two counts of assault with a weapon against a peace officer, flight from police, dangerous driving and theft over $5,000.