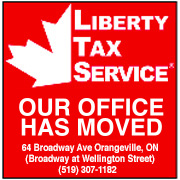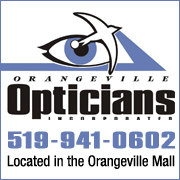 While using VBScript LoadPicture() function, Error calculating dimensions for: E:\www\3592\www\onlinedb\ckmofm\pics\GeorgianResize.png
Invalid picture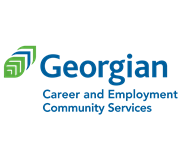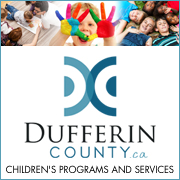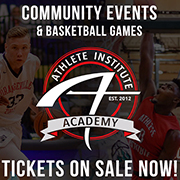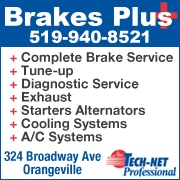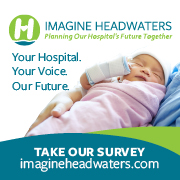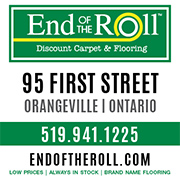 OPS OFFICER PLEADS GUILTY TO REFUSING TO OBEY ORDERS FROM BOSSES DURING COSTING DEBATE: THE BANNER
4/13/2018 9:05:51 AM

An Orangeville police officer has pleaded guilty to disobeying an order from his bosses.


The Banner reports that Constable Stephen Fisher was charged last month under the Police Services Act with engaging in oppressive or tyrannical behaviour toward civilian officers of Orangeville Police Service (OPS), insubordination and discreditable conduct.


The charges are related to Facebook posts he made about OPS last year when town council was debating whether or not to switch to OPP. Fisher received direct warnings from the chief and designate officer to stop.


According to the Banner, Fisher pleaded guilty Thursday (Apr. 12) to insubordination. The other two charges were dropped.


His penalty will be decided in the coming weeks.