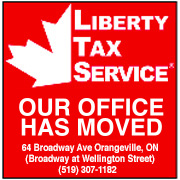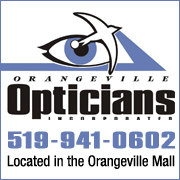 While using VBScript LoadPicture() function, Error calculating dimensions for: E:\www\3592\www\onlinedb\ckmofm\pics\GeorgianResize.png
Invalid picture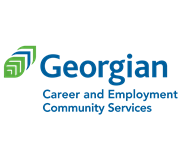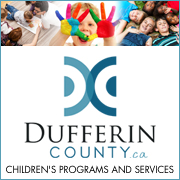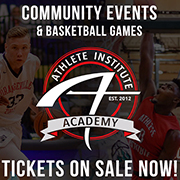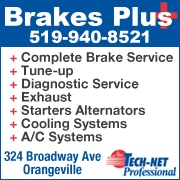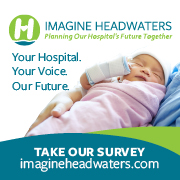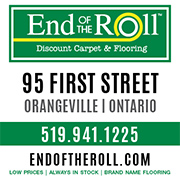 ORANGEVILLE POLICE SEARCH FOR MISSING 64 YEAR-OLD WOMAN
4/13/2018 9:09:20 AM

Police are looking to confirm the well-being of a 64-year-old woman who has been missing since Tuesday (Apr. 10).


Orangeville Police say Katherine Bradley boarded a GO bus at the Orangeville GO station Tuesday evening and was last seen getting off in downtown Brampton.


She is described as white, 5'4", thin built, with silver hair.


Bradley was last seen wearing blue jacket, black pants, and black boots. She walks with a cane.


Police would like to speak to anyone who may have seen or spoken to her last.


Contact Orangeville Police or Crime Stoppers if you have information.