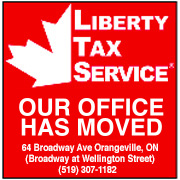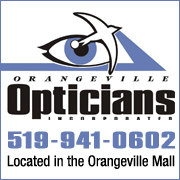 While using VBScript LoadPicture() function, Error calculating dimensions for: E:\www\3592\www\onlinedb\ckmofm\pics\GeorgianResize.png
Invalid picture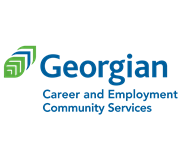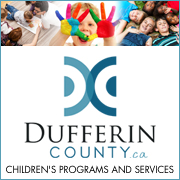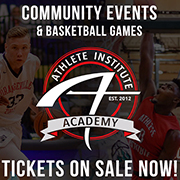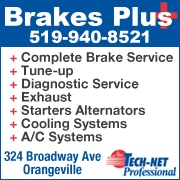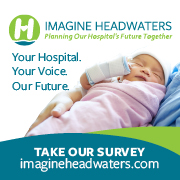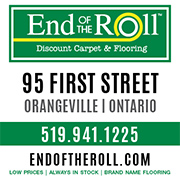 NOMINATIONS BEING ACCEPTED FOR HHCC DR. DAVID SCOTT AWARD
4/12/2018 1:41:11 PM

Headwaters Health Care Centre is accepting nominations for the 2018 Dr. David Scott Award.


The annual award recognizes individuals or groups who have gone above and beyond to improve the overall health and wellness of the Dufferin-Caledon community and promote links between the hospital and the community.


The deadline for nominations is Friday, May, 4th. The award will be presented at Headwaters' annual general meeting in June.


The award is named after retired surgeon and life-long Orangeville resident Dr. David Scott. He came to town in 1962 as the town's first specialist (general surgery) and dedicated his life to improving the health and wellness of the community.