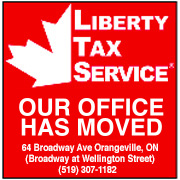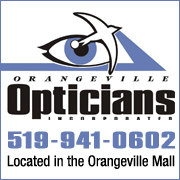 While using VBScript LoadPicture() function, Error calculating dimensions for: E:\www\3592\www\onlinedb\ckmofm\pics\GeorgianResize.png
Invalid picture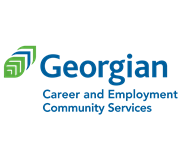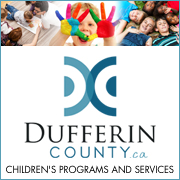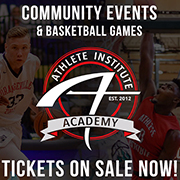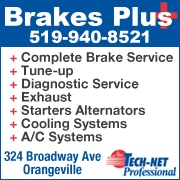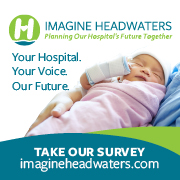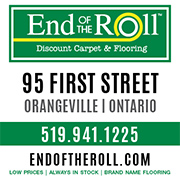 WINTER WEATHER TRAVEL ADVISORY FOR ORANGEVILLE, DUFFERIN & CALEDON
4/12/2018 6:23:44 AM

The calendar says spring, but Mother Nature continues to dump winter weather on us.


A winter weather travel advisory is in effect for Orangeville, Dufferin and Caledon Thursday morning (Apr. 12).


Occasional light freezing rain is expected over a few hours before changing quickly to rain as the temperature warms up.


Some roads and sidewalks may be slippery.


And more wintry weather is in store for parts of Southern Ontario this weekend.


A potential ice storm is brewing. Freezing rain is forecast for Saturday and Sunday.


Stay tuned to 101.5 myFM for the latest forecast details.