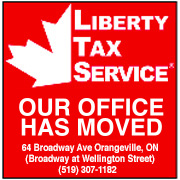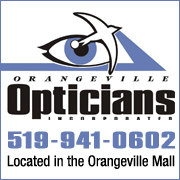 While using VBScript LoadPicture() function, Error calculating dimensions for: E:\www\3592\www\onlinedb\ckmofm\pics\GeorgianResize.png
Invalid picture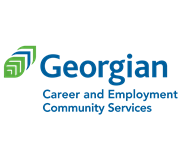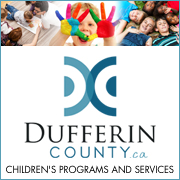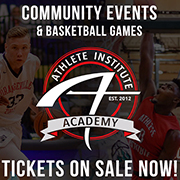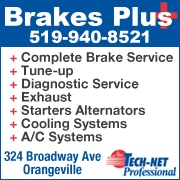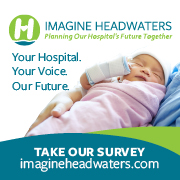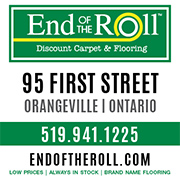 POLICE SEARCHING FOR TRUCK THAT STRUCK BUILDING & DROVE OFF IN SHELBURNE
4/12/2018 9:58:11 AM

A pickup truck has caused thousands of dollars worth of damage to a self-serve car wash in Shelburne.


Police say on the morning of March 17, a pickup truck struck one of the buildings.


Surveillance video allegedly shows the truck backing into the building and the driver getting out to assess the situation.


Police say the man got back into his truck and drove off.


Police are looking for the owner of a black GMC one tonne pickup truck that had dual rear tires. It was towing a flatbed trailer that had an orange or red tracked skid steer with pallet forks on it.


The driver was white and wearing a black jacket.


Anyone with information is asked to call police or Crime Stoppers.