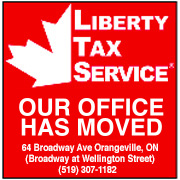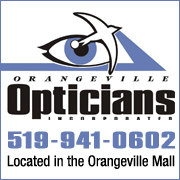 While using VBScript LoadPicture() function, Error calculating dimensions for: E:\www\3592\www\onlinedb\ckmofm\pics\GeorgianResize.png
Invalid picture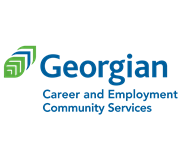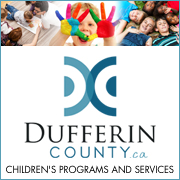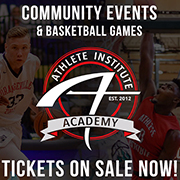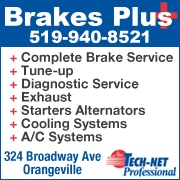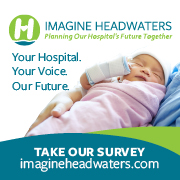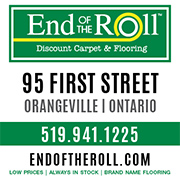 FERAL CAT RESCUE ZONING APPLICATION DEEMED COMPLETE, MOVES TO PUBLIC PROCESS
4/12/2018 10:08:57 AM

The Feral Cat Rescue that had operated in Shelburne up until last fall is a step closer to getting a new home.


Melancthon council has deemed Sharon Morden's zoning application to relocate to a vacant cow pasture near the 3rd Line complete.


A public meeting to discuss the application will be scheduled.


In a Facebook post, Morden says a notice is going to be sent to nearby properties and adds that the process could take 60 to 90 days.


If council approves the application, Morden hopes to have her sanctuary up and running by the end of August.


Last fall, the rescue was shut down by the Town of Shelburne for noncompliance under the zoning and property standards bylaw.


Morden was operating the rescue out of her Second Avenue West home.