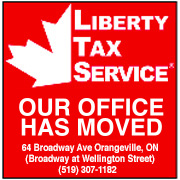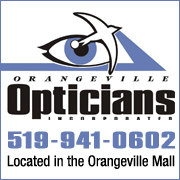 While using VBScript LoadPicture() function, Error calculating dimensions for: E:\www\3592\www\onlinedb\ckmofm\pics\GeorgianResize.png
Invalid picture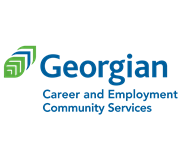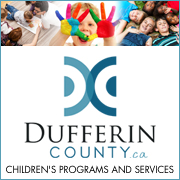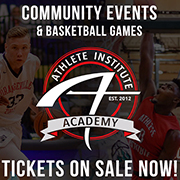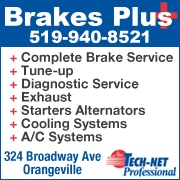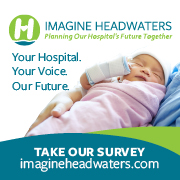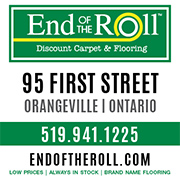 UPDATE: WEATHER ADVISORY ISSUED
4/11/2018 4:47:55 PM

Environment Canada is calling for possible freezing rain Thursday (April 12) morning and a potential ice storm for parts of Southern Ontario Saturday and Sunday.


We are under a special weather statement.


A low pressure system is quickly moving across Southern Ontario bringing with it freezing rain for tomorrow morning before changing to rain as the temperature rises.


The weather agency has also issued a weather advisory for tomorrow morning, cautioning that the roads may be slippery for your commute.


Another low pressure system could also bring prolonged freezing rain in some areas this weekend.


There's the potential for ice accumulations in excess of 20 millimetres, combined with gusty winds of up to 60 km/h.