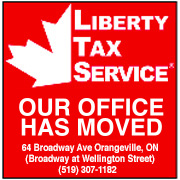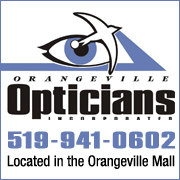 While using VBScript LoadPicture() function, Error calculating dimensions for: E:\www\3592\www\onlinedb\ckmofm\pics\GeorgianResize.png
Invalid picture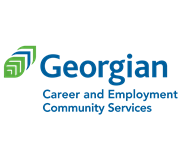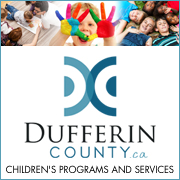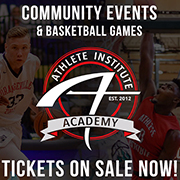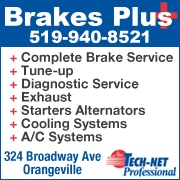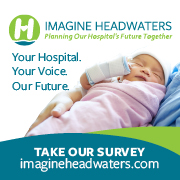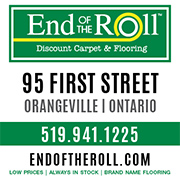 HEAD-ON CRASH SENDS THREE TO HOSPITAL
4/11/2018 5:34:14 AM

Three people have serious injuries following a rush hour crash on Highway 10.


OPP say two cars collided north of Olde Baseline Road at about 5:24 p.m. Tuesday (Apr. 10).


One person had to be extricated.


According to police, occupants in both vehicles were taken to hospital with serious but non-life threatening injuries.


An investigation is ongoing and no charges have been laid at this time.