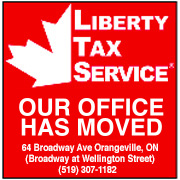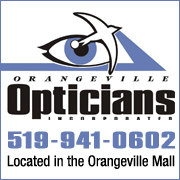 While using VBScript LoadPicture() function, Error calculating dimensions for: E:\www\3592\www\onlinedb\ckmofm\pics\GeorgianResize.png
Invalid picture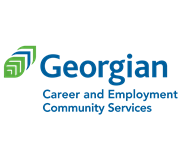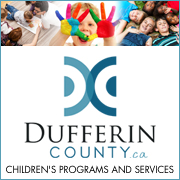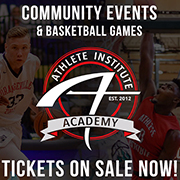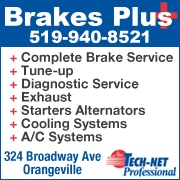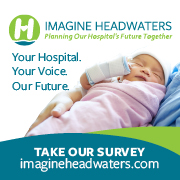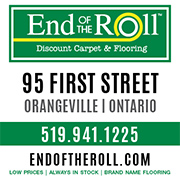 101.5 MYFM RADIO-THON FOR HEADWATERS HOSPITAL STARTS AT 6 A.M. WEDNESDAY
4/10/2018 1:49:08 PM

101.5 myFM's Tommy West will kick things off bright and early Wednesday (Apr. 11) for the second annual Radio-thon for Headwaters Health Care Foundation presented by Land and Sky Green Energy.


The government doesn't fund the purchase of medical equipment and upgrades at the hospital and that's why the radio-thon was started.
The radio-thon will be live from 6-6 p.m. at Tim Hortons (46 Broadway beside A&W).


Donations can be made by calling 519-943-7210; online at hhcfoundation.com; and in person.