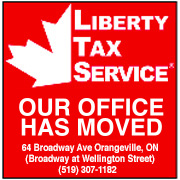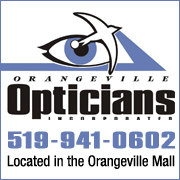 While using VBScript LoadPicture() function, Error calculating dimensions for: E:\www\3592\www\onlinedb\ckmofm\pics\GeorgianResize.png
Invalid picture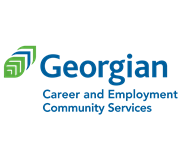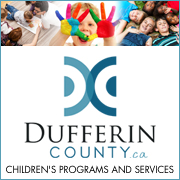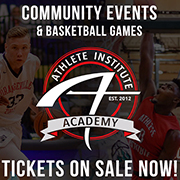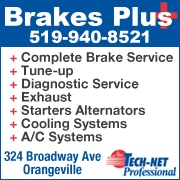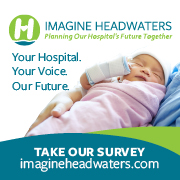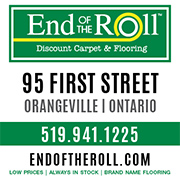 ELECTRIC VEHICLE CHARGING STATION COMING TO DOWNTOWN ORANGEVILLE
4/10/2018 10:39:17 AM

An electric vehicle charging station has been approved for downtown Orangeville.


The level-2 dual charging station will be installed in the parking lot beside Mortgage Architects.


The town will charge per kilowat hour. Council will approve a rate in the near future.


Councillor Scott Wilson thought the better investment would be to purchase a level-3 charging station.


Level-3 stations charge a battery about eight times faster than a level-2, allowing a vehicle to go a longer distance.


Council agreed to investigate funding opportunities for level-3 stations.