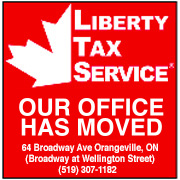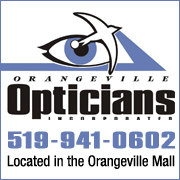 While using VBScript LoadPicture() function, Error calculating dimensions for: E:\www\3592\www\onlinedb\ckmofm\pics\GeorgianResize.png
Invalid picture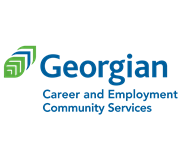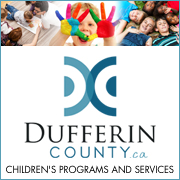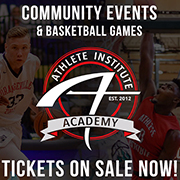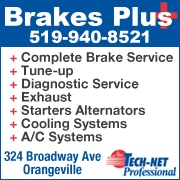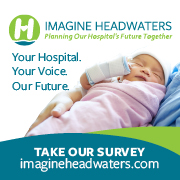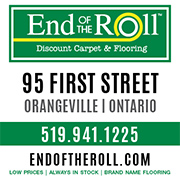 POLICE PROBING BREAK & ENTER ON ERIN HEIGHTS DRIVE, ERIN
4/10/2018 10:30:41 AM

A motorcycle has been damaged in a break and enter in Erin.


OPP say a garage on Erin Heights Drive was broken into at around 1:30 a.m. Saturday (Apr. 7).


The suspect(s) allegedly stole alcohol and motorcycle gloves while knocking over a motorcycle.


Police say a silver SUV was seen in the neighbourhood prior to the break-in. They're interested in finding out who that SUV belonged to.


Anyone in the Erin Heights Drive area with information is asked to contact OPP or Crime Stoppers.