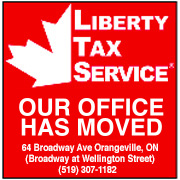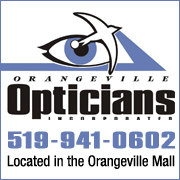 While using VBScript LoadPicture() function, Error calculating dimensions for: E:\www\3592\www\onlinedb\ckmofm\pics\GeorgianResize.png
Invalid picture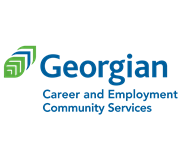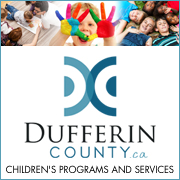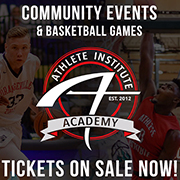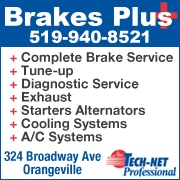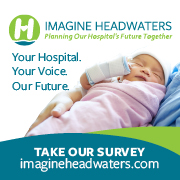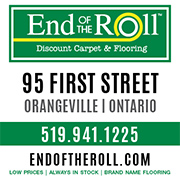 CHARGES LAID AFTER DRIVER STEALS GAS AT PETRO & CRASHES INTO ULTRAMAR IN SHELBURNE
4/9/2018 5:37:05 PM

A dangerous driving charge has been laid against a Brampton man who allegedy stole gas from one Shelburne gas station and crashed into another.


Police allege the driver stole gas from the Petro Canada near Main and Greenwood streets Friday evening (Apr. 6) before leaving and crashing into the Ultramar across the road.


The 27-year-old is also facing theft under $5,000 and possession of a controlled substance charges.


He will appear in court next month.