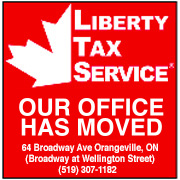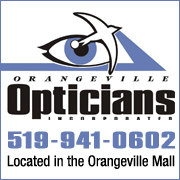 While using VBScript LoadPicture() function, Error calculating dimensions for: E:\www\3592\www\onlinedb\ckmofm\pics\GeorgianResize.png
Invalid picture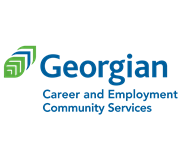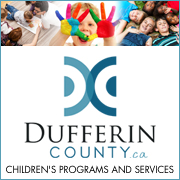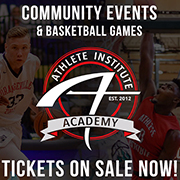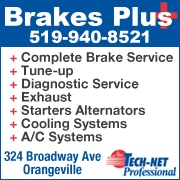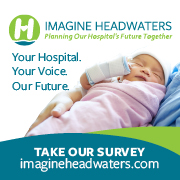 PROCESS OF ELECTING DEPUTY MAYOR IN ORANGEVILLE TO STAY THE SAME
3/14/2018 8:49:46 AM

Orangeville will not change how the deputy mayor is elected in the upcoming election.


Councillor Nick Garisto was looking to change the process at council's most recent meeting.


His motion was to have the deputy mayor elected based on who among those running for a council seat, besides the mayoral position, had the highest number of votes. He also suggested having the elected mayor appoint someone on council to the position.


But town lawyers say the request is too late because of how close the municipal election is. They say changes to the election process should be made well in advance of an election, leaving the idea open for the 2022 election.


Council rejected Garisto's idea, but Mayor Jeremy Williams wasn't opposed to it.
The election process for deputy mayor in Orangeville will remain status quo. Anyone looking to become deputy mayor will run for the position and be elected by way of a general vote.