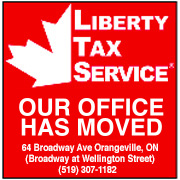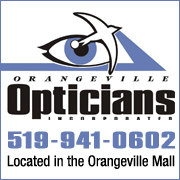 While using VBScript LoadPicture() function, Error calculating dimensions for: E:\www\3592\www\onlinedb\ckmofm\pics\GeorgianResize.png
Invalid picture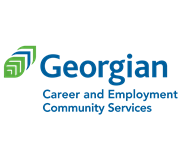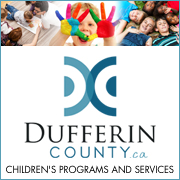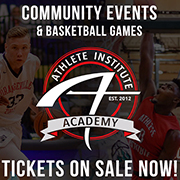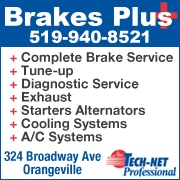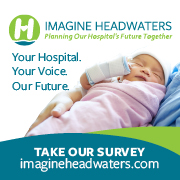 UPDATE: CAR NEARLY CRASHES INTO BUSINESS ON BROADWAY
3/14/2018 9:54:57 AM

Police are considering charges after one of two cars involved in a crash nearly hit a Broadway house.


Orangeville Police Constable Scott Davis says the collision happened at about 1:30 p.m. Tuesday (Mar. 13).
Davis says no one was injured in the crash.


Police continue to investigate and charges may be laid.


Davis asks that if you witnessed the collision contact Orangeville Police Service.