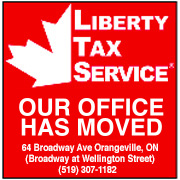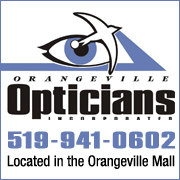 While using VBScript LoadPicture() function, Error calculating dimensions for: E:\www\3592\www\onlinedb\ckmofm\pics\GeorgianResize.png
Invalid picture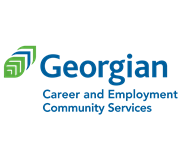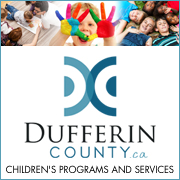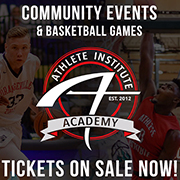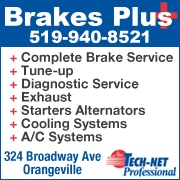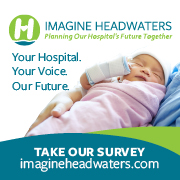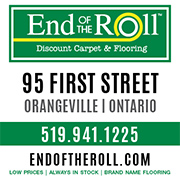 SHELBURNE COUNCIL APPROVES DRAFT PLAN FOR PROPOSED MAIN ST. CONDO
3/13/2018 8:15:39 AM

Mayor Ken Bennington feels that a majority of his concerns with a proposed condo development on Main Street in Shelburne have been addressed by the developer.


MDM Development is proposing to build a 58-unit two-storey condo.


Bennington was concerned about traffic in the area and how residents would enter and exit the complex.
The developer has also agreed to add more parking.


On Monday (Mar. 12), council approved the draft plan. A detailed site plan will be brought to council for approval in the next few months.