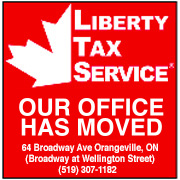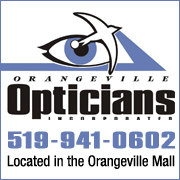 While using VBScript LoadPicture() function, Error calculating dimensions for: E:\www\3592\www\onlinedb\ckmofm\pics\GeorgianResize.png
Invalid picture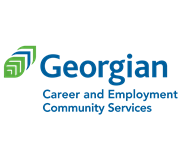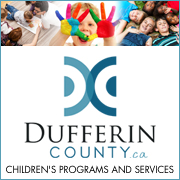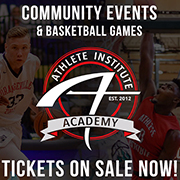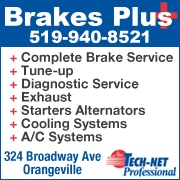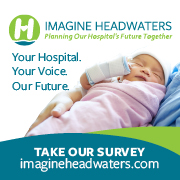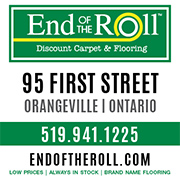 NOMINATIONS OPEN FOR UGDSB EVERYDAY HERO AWARDS
3/13/2018 8:09:09 AM

Nominations are open for the Everyday Hero Awards.


You can nominate anyone who has gone above and beyond to make the Upper Grand District School Board a great place to work.


Volunteers, teachers, school and board staff, bus drivers, and crossing guards can all be nominated.


Nominations are open until Friday April 13th.


The award ceremony is May 29th in Guelph at the E.L. Fox Auditorium at 7 p.m. with a reception to follow.


Click here to nominate someone.