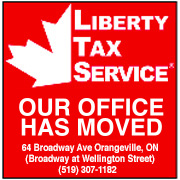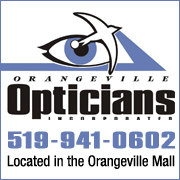 While using VBScript LoadPicture() function, Error calculating dimensions for: E:\www\3592\www\onlinedb\ckmofm\pics\GeorgianResize.png
Invalid picture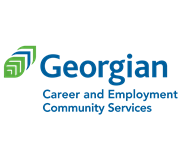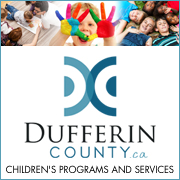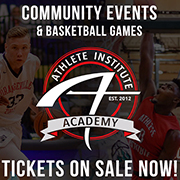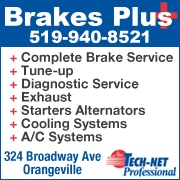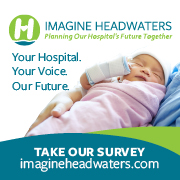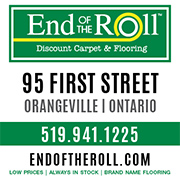 HAZARDOUS GARBAGE DUMPED IN CALEDON PROMPTS PUBLIC SAFETY WARNING FROM POLICE
3/13/2018 9:26:09 AM

OPP has issued a public safety warning after hazardous garbage was discovered in Caledon last week.


The garbage, which had a strong chemical odor, was found in ditches and is believed to have been dumped in recent weeks.


OPP say it appears the garbage was from a synthetic drug lab and is extremely hazardous.


Emergency personnel secured each area and had the waste safely removed and disposed of.


If you locate garbage that possess a strong chemical based odour, have solidified or liquid residue, do not go near it and call police.


Police ask that parents share that message with their children if they are going to spend time outside over the March Break.


If you have any information on this crime, please contact the OPP at 1-888-310-1122 or call Peel Crime Stoppers at 1-800-222-TIPS (1-800-222-8477) or submit your information
at www.cstip.ca.