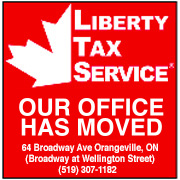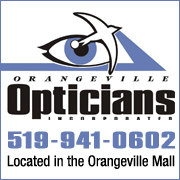 While using VBScript LoadPicture() function, Error calculating dimensions for: E:\www\3592\www\onlinedb\ckmofm\pics\GeorgianResize.png
Invalid picture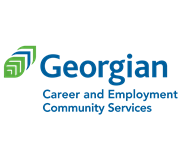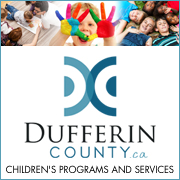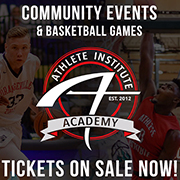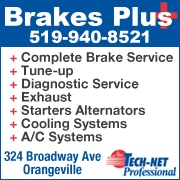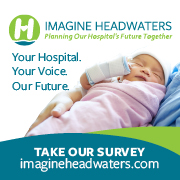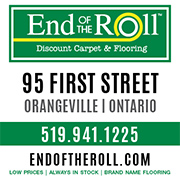 DC MPP JONES CONGRATULATES DOUG FORD
3/12/2018 11:23:19 AM

Dufferin-Caledon MPP Sylvia Jones is welcoming the election of the new leader of the Progressive Conservative Party, Doug Ford.


Jones, who remained neutral during the leadership campaign, says Ford's experience in government, business, and his leadership in the community will get the province back on the path to prosperity.


She adds that she is looking forward to defeating the Wynne Liberals with Ford who has energized the PC Party's grassroots based on a call for respect for taxpayers.


Ford narrowly beat Christine Elliott for the party leadership on Saturday (Mar. 10). Elliott conceded to Ford on Sunday after initially challenging the results of the vote.


Jones says the party is strong and over the last two months in Dufferin-Caledon the membership, donations, lawn sign requests, and volunteers have seen historic increases.


The Ontario general election is slated for this June.