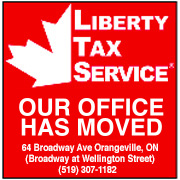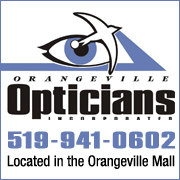 While using VBScript LoadPicture() function, Error calculating dimensions for: E:\www\3592\www\onlinedb\ckmofm\pics\GeorgianResize.png
Invalid picture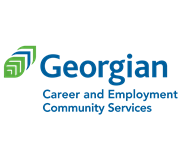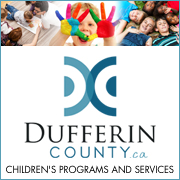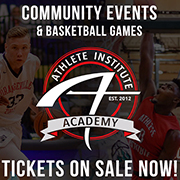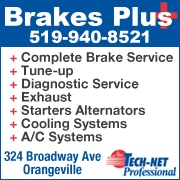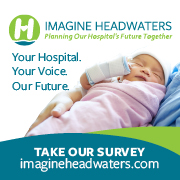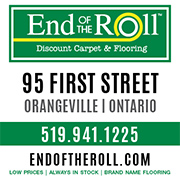 OPP FOCUS ON DISTRACTED DRIVERS OVER MARCH BREAK
3/19/2018 4:46:06 PM

OPP's focus over March Break was distracted drivers.


Last week, OPP laid 13 distracted driving charges for drivers on their cell phones in Dufferin County.


Police also laid three careless driving charges.


Across the province 631 charges were laid.


Police say the statistics are concerning as many drivers are not getting the message.