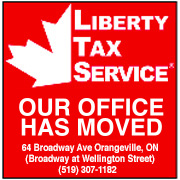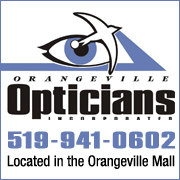 While using VBScript LoadPicture() function, Error calculating dimensions for: E:\www\3592\www\onlinedb\ckmofm\pics\GeorgianResize.png
Invalid picture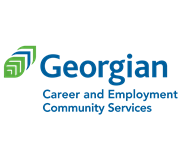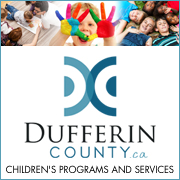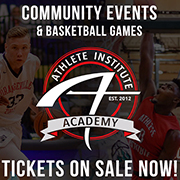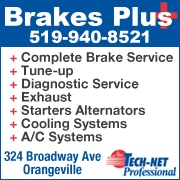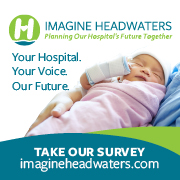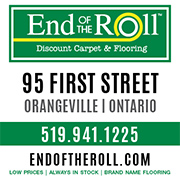 NOMINATIONS OPEN FOR ORANGEVILLE'S ENVIRONMENTAL AWARDS
3/12/2018 8:55:28 AM

Nominations are open for Orangeville's Environmental Sustainability Awards.


The awards recognize those who have made a positive contribution to the environmental health of the community.


"The Town would not be able to improve the environmental health and quality of life of our community without the help of local groups, businesses, landowners and individuals, and we want to recognize the efforts that are made to enhance our community's environment," says Councillor Sylvia Bradley of the Orangeville Sustainability Action Team.


Nominations are open to any Orangeville resident, youth, business, and/or group.


You can submit a nomination online at orangeville.ca or by visiting Town Hall.


The nomination deadline is March 20 at 4:00 p.m..