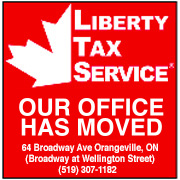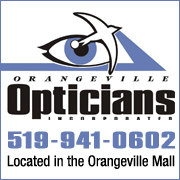 While using VBScript LoadPicture() function, Error calculating dimensions for: E:\www\3592\www\onlinedb\ckmofm\pics\GeorgianResize.png
Invalid picture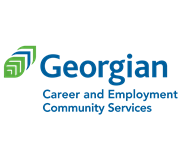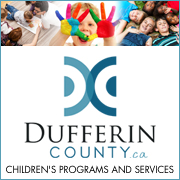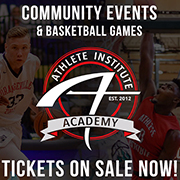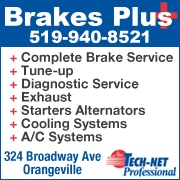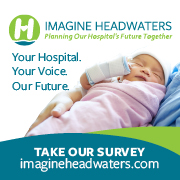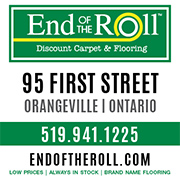 VIDEO: O'VILLE'S ALEX MAYCOCK CAPTURES GOLD AT NORDIC SKIING CCU NATIONAL CHAMPIONSHIPS
3/12/2018 8:34:06 AM

Orangeville's Alexander Maycock can now call himself a national champion.


The decorated 18-year-old skier won gold in the men's team sprint at the Nordic Skiing Canadian College and University National Championships.


Maycock and his Nippising University teammate Jordan Cascagnette beat Laval in a close finish.


"I have worked so hard to become the best skier I can be and to become a National Champion with my mentor was a dream come true," said Maycock.


It was also the first National Nordic Skiing Championship in the history of Nipissing University.


"Hopefully this success will help us to attract even more skiers to attend Nipissing," added Maycock.