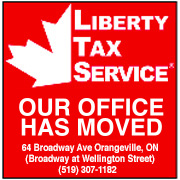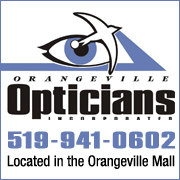 While using VBScript LoadPicture() function, Error calculating dimensions for: E:\www\3592\www\onlinedb\ckmofm\pics\GeorgianResize.png
Invalid picture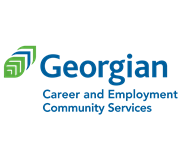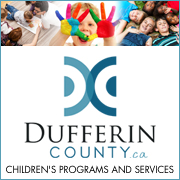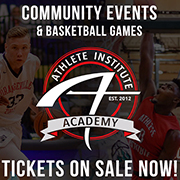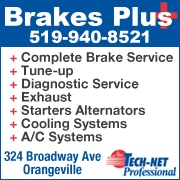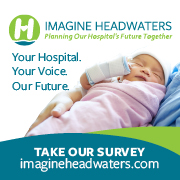 POWER OUT TO THOUSANDS IN SOUTH CALEDON
3/12/2018 5:41:22 AM

Hydro One is reporting a large power outage in the south Caledon area.


As of 5:40 a.m. Monday (Mar. 12), about 4,420 customers are without power in an area from Winston Churchill Blvd. west to Dixie Road and from Mayfield Road north to King Street.


The cause is unknown.


OPP is asking that motorists treat non-functioning or flashing traffic lights as four way stops.


Tune into 101.5 myFM for updates.