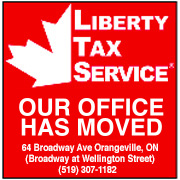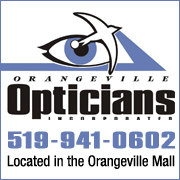 While using VBScript LoadPicture() function, Error calculating dimensions for: E:\www\3592\www\onlinedb\ckmofm\pics\GeorgianResize.png
Invalid picture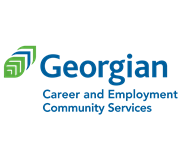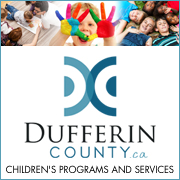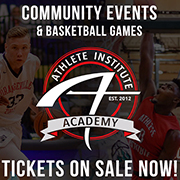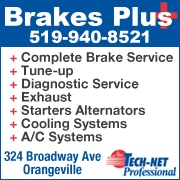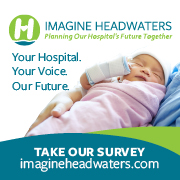 A BENEFIT CONCERT IS BEING HELD ON SATURDAY IN SUPPORT OF A COUPLE WHO LOST THEIR HOME TO A FIRE
3/9/2018 4:15:55 PM

A country music concert is being held Saturday (Mar. 10) in support of a Horning's Mills couple that lost their home to a fire last month.


John and Doreen Sipple's home at the corner of Main and Mill Streets was destroyed in an overnight blaze.


According to friends, they lost everything in the fire.


Saturday's concert is at the Horning's Mills Community Hall starting at 7:00 p.m..


Tickets are $20.