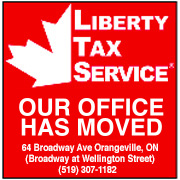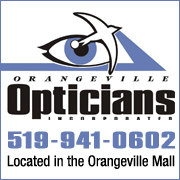 While using VBScript LoadPicture() function, Error calculating dimensions for: E:\www\3592\www\onlinedb\ckmofm\pics\GeorgianResize.png
Invalid picture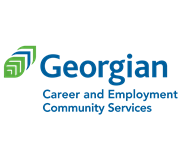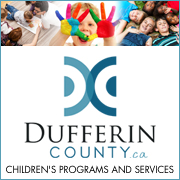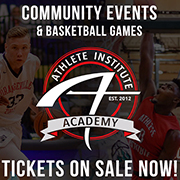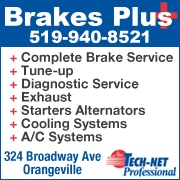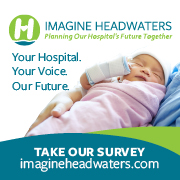 TWO DAYTIME BREAK & ENTERS IN ERIN
3/9/2018 3:11:15 PM

Police are investigating two daytime break and enters in Erin.


The first occurred Monday (Mar. 5) at noon.


OPP say the suspect(s) got into the Turner Court home by prying open a basement window.


Watches and jewellery were stolen.


Sometime between 11:30 a.m. and 2:30 p.m. on Tuesday, a 10th Line home was broken in to.


The front door was forced open and electronics and jewellery were stolen.


Anyone with information is asked to contact OPP or Crime Stoppers.