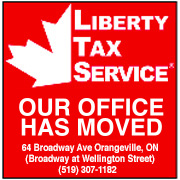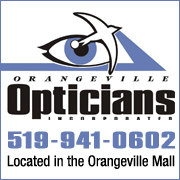 While using VBScript LoadPicture() function, Error calculating dimensions for: E:\www\3592\www\onlinedb\ckmofm\pics\GeorgianResize.png
Invalid picture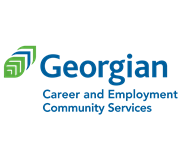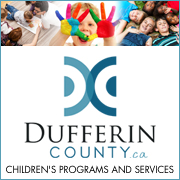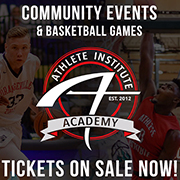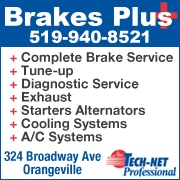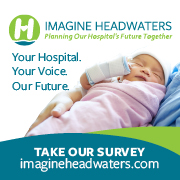 ANOTHER PILE OF GARBAGE WITH CHEMICAL SMELL DUMPED IN CALEDON
3/9/2018 3:12:45 PM

Piles of garbage that have a strong chemical odor has popped up around Caledon this week.


OPP say a large pile of garbage was discovered on a Mountainview Road property Wednesday (Mar. 7) after emergency services dealt with a suspicious chemical spill on Charleston Sideroad that same day.


On Monday, several bags of garbage that also had a chemical smell was found in a ditch on Boston Mills Road.


All of the waste was disposed of and cleaned up by a professional contractor.


Police say there was no risk to public.


Anyone with information should contact OPP or Crime Stoppers.