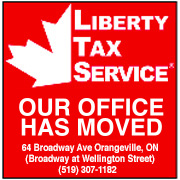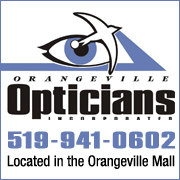 While using VBScript LoadPicture() function, Error calculating dimensions for: E:\www\3592\www\onlinedb\ckmofm\pics\GeorgianResize.png
Invalid picture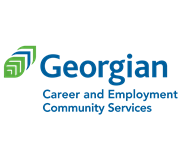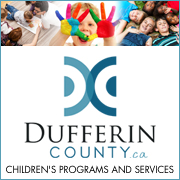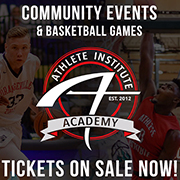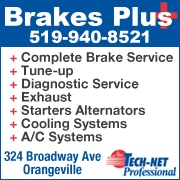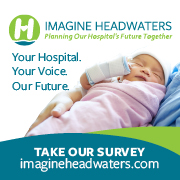 BURGLARS TARGETING MONO'S FIELDGATE NEIGHBOURHOOD
3/9/2018 10:28:05 AM

There have been a rash of break-ins in Mono's Fieldgate subdivision in the last couple of weeks.


OPP say since February 23 there have been about ten break and enters in the neighbourhood north of Highway 9.


Suspects are entering through basement windows and stealing cash and jewellery.


Police are offering a number of tips to protect your home:


Who is your contact (key holder) for: alarms, thefts, weather damage or animal problems? Do you have their contact information numbers? Are they friends/neighbours? Your insurance company may give you a deduction if you have one.
Secure your windows and doors - close window curtains or blinds
Record serial numbers of anything of value left behind.
onsider installing motion sensor lights on exterior.
Consider installing security cameras and and or a burgular alarm.


Dufferin OPP say Constable Paul Nancekivell is a trained safeguard officer and can attend by appointment to speak to individual homeowners or small groups to offer low cost suggestions on how to better secure you home.