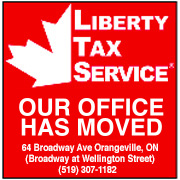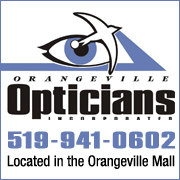 While using VBScript LoadPicture() function, Error calculating dimensions for: E:\www\3592\www\onlinedb\ckmofm\pics\GeorgianResize.png
Invalid picture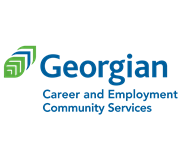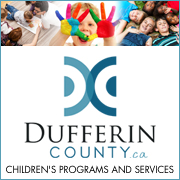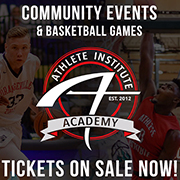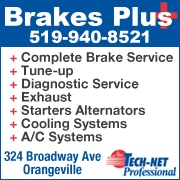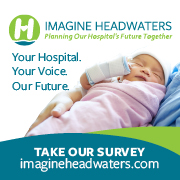 TWO TRAFFIC STOPS IN ORANGEVILLE LEAD TO IMPAIRED DRIVING CHARGES
3/8/2018 6:01:20 PM

Two people have been charged for allegedly driving drunk in Orangeville.


Last Saturday (Mar. 3) at about 12:30 a.m., police stopped a car for a highway traffic act infraction.


While speaking with the driver the officer suspected she had been drinking.


The 26-year-old woman from Orangeville was arrested and charged with over 80 and breach of probation.


On Sunday morning, police stopped a pickup truck going into a Broadway restaurant parking lot.


A investigation led to impaired driving and over 80 charges against the 28-year-old male driver from Bolton.


Both had their license suspended and vehicle impounded.