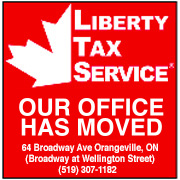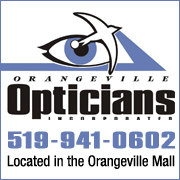 While using VBScript LoadPicture() function, Error calculating dimensions for: E:\www\3592\www\onlinedb\ckmofm\pics\GeorgianResize.png
Invalid picture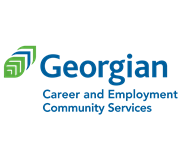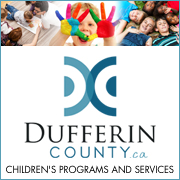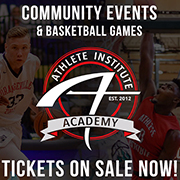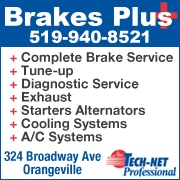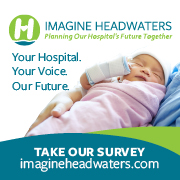 OVER 700 BUILDING PERMITS WERE ISSUED ACROSS DUFFERIN IN 2017
3/8/2018 5:26:27 PM

Dufferin County issued 718 building permits in 2017 that totaled about $108.2-million in construction activity.


Grand Valley topped the list with the number of new residential build permits at 82.


In total, 191 permits were issued for new homes last year.


In Mono, 43 permits were issued for additions and alterations to existing homes.


Twelve new commercial and industrial buildings were built across the county.


Orangeville isn't included in Dufferin's annual building report because it issues its own permits.