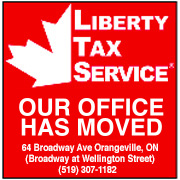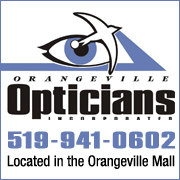 While using VBScript LoadPicture() function, Error calculating dimensions for: E:\www\3592\www\onlinedb\ckmofm\pics\GeorgianResize.png
Invalid picture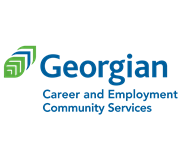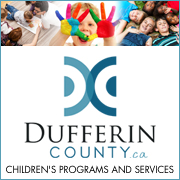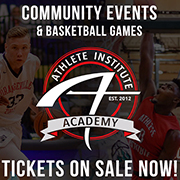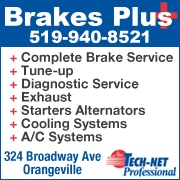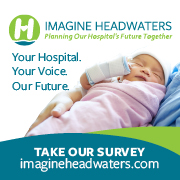 WELLINGTON COUNTY OPP & ERIN HIGH SCHOOL STUDENTS TO PARTICIPATE IN CHARITY HOCKEY GAME
3/7/2018 6:17:21 PM

Wellington County OPP will lace up their skates Thursday (Mar. 8) in a charity hockey game against Erin District High School students.


Students are looking for redemption after last year's loss.


This year's game is in support of East Wellington Community Services.


Thursday's game is scheduled for 2:00 p.m. at the Erin Community Centre.