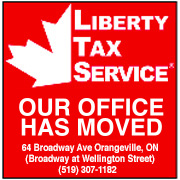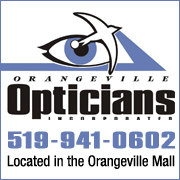 While using VBScript LoadPicture() function, Error calculating dimensions for: E:\www\3592\www\onlinedb\ckmofm\pics\GeorgianResize.png
Invalid picture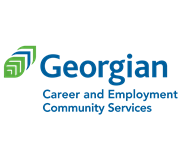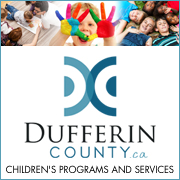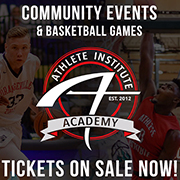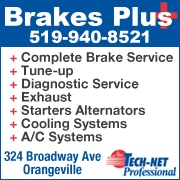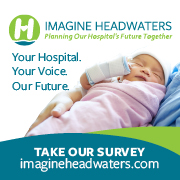 UPDATE: WOMAN CHARGED AFTER CRASHING INTO FIRST STREET HOME
3/8/2018 10:19:30 AM

Police have charged the driver of an SUV that crashed into a First Street house on Tuesday (Mar. 6).


Orangeville Police say the woman was exiting the townhouse complex on the westside of the road when she put her foot to the gas instead of the brake.


The SUV shot across the street and plowed into a home.


The 63-year-old woman suffered minor injuries to her legs. No one else was hurt.


Police have charged the woman with careless driving.


The town's building department has deemed the home unsafe until it is able to be made structurally sound again.