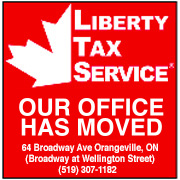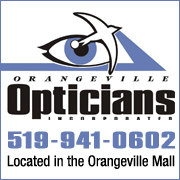 While using VBScript LoadPicture() function, Error calculating dimensions for: E:\www\3592\www\onlinedb\ckmofm\pics\GeorgianResize.png
Invalid picture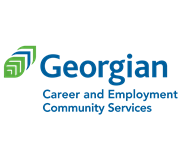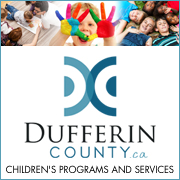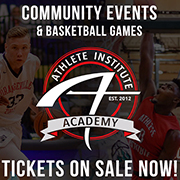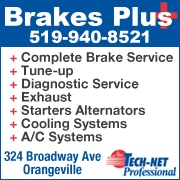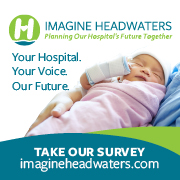 MONO COUNCIL DEFERS DECISION ON NOISE EXEMPTION FOR ISLAND LAKE EVENT, STAFF MEETING WITH CVC
3/7/2018 9:18:00 AM

Mono council has deferred a decision on a noise bylaw exemption for Dufferin County's first ever pride and diversity concert and festival.


Organizers of Celebrate Your Awesome have requested a noise bylaw exemption and that a $1,000 fee be waived for the event planned for June at the Island Lake amiptheatre.


But councillors, including Fred Nix, fear that by granting the request they will be setting a precedent for future applications.
Town staff has been asked to meet with Credit Valley Conservation officials to discuss all the events planned for Island Lake this year.


A couple of residents voiced their concerns with the proposed event and how it will effect the conservation area and surrounding neighbours.


Feedback from the meeting with the CVC is expected at council's next meeting. At that time council is expected to make a decision on the current application.