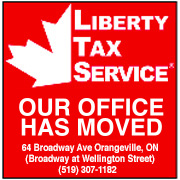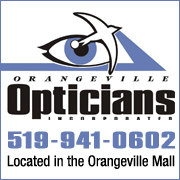 While using VBScript LoadPicture() function, Error calculating dimensions for: E:\www\3592\www\onlinedb\ckmofm\pics\GeorgianResize.png
Invalid picture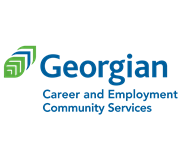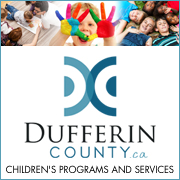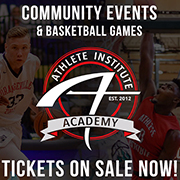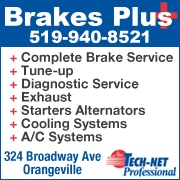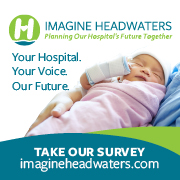 SUV CRASHES INTO FIRST STREET HOME
3/7/2018 8:42:41 AM

Police are probing why an SUV crashed into a house on Frist Street Tuesday (Mar. 6).


It happened just before noon between Fead Street and Fourth Avenue. The SUV smashed through the front of the home, leaving a gaping hole.


Dufferin EMS tell the Banner that the driver suffered minor injuries.


Orangeville Police has yet to release details as to what led to the crash.