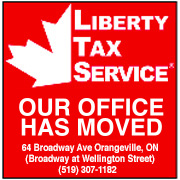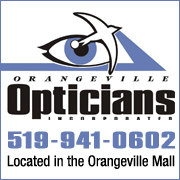 While using VBScript LoadPicture() function, Error calculating dimensions for: E:\www\3592\www\onlinedb\ckmofm\pics\GeorgianResize.png
Invalid picture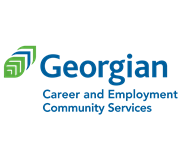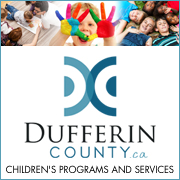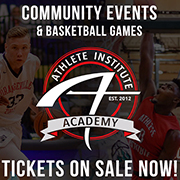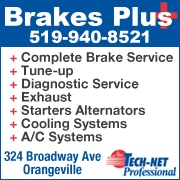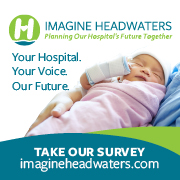 POLICE CHARGE WOMAN WITH IMPAIRED DRIVING & HAVING ALCOHOL READILY AVAILABLE IN CAR
2/13/2018 5:05:32 PM

A tip from a concerned citizen has led police to lay impaired driving charges against an 18-year-old Shelburne woman.


Early Saturday morning (Feb. 10), Shelburne Police quickly located the suspect vehicle and after speaking with the driver, the officer suspected she was drunk.


The woman allegedly failed a roadside test and was taken to the detachment for further testing, which she also allegedly failed.


She faces a slew of charges including over 80 and driving with liquor readily available.


She will answer to the charges this month.