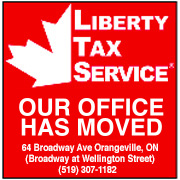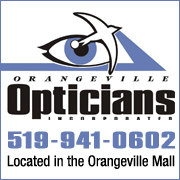 While using VBScript LoadPicture() function, Error calculating dimensions for: E:\www\3592\www\onlinedb\ckmofm\pics\GeorgianResize.png
Invalid picture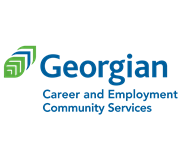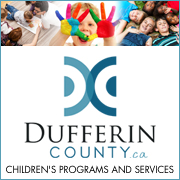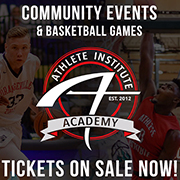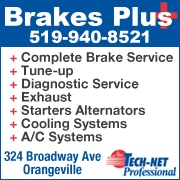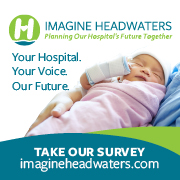 CASH STOLEN FROM ERIN HOME
2/13/2018 4:49:22 PM

Another break and enter, but this time it was in Erin.


OPP say on Sunday (Feb. 11) morning it got a report of a break-in at a home on the Eighth Line.


An unknown suspect entered through a side door sometime between Saturday morning and Sunday morning.


The thief stole cash.


Police are looking for anyone with information to contact them or Crime Stoppers.