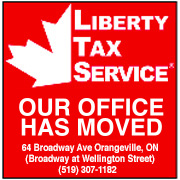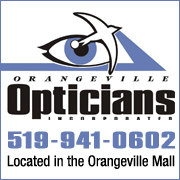 While using VBScript LoadPicture() function, Error calculating dimensions for: E:\www\3592\www\onlinedb\ckmofm\pics\GeorgianResize.png
Invalid picture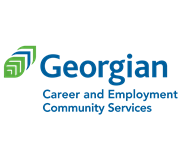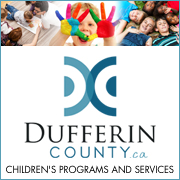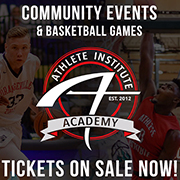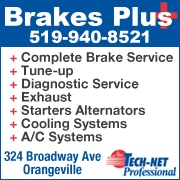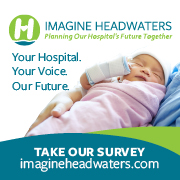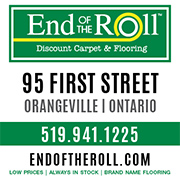 SHELBURNE POLICE STATION COULDN'T ACCOMMODATE OPP
2/13/2018 9:35:28 AM

Shelburne officials have met with OPP representatives for the first time to discuss the costing process.


Council has learned that OPP is not interested in the current police station located at Town Hall and would have its officers work out of the Primrose OPP Detachment.


Mayor Ken Bennington and council have requested that staff prepare a financial forecast should the municipality decide to build its own station.
Meantime, Bennington says a survey sent to the mayors and chief adminstrative officers of municipalities that recently switched to OPP is nearly complete.


Once Shelburne receives all of the responses a report will be brought to council.