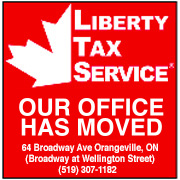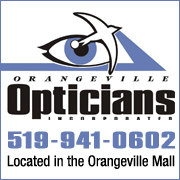 While using VBScript LoadPicture() function, Error calculating dimensions for: E:\www\3592\www\onlinedb\ckmofm\pics\GeorgianResize.png
Invalid picture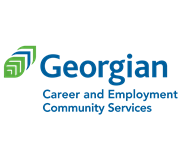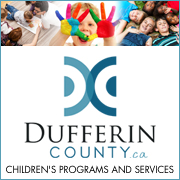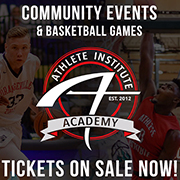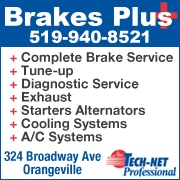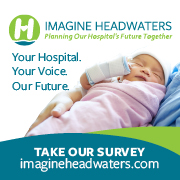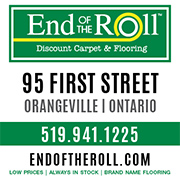 SHELBURNE MAN FACING WEAPONS CHARGES
2/13/2018 9:32:31 AM

Several weapons charges have been laid in Shelburne after a call from a concerned citizen.


According to police, they got a report about a man with a weapon at Shelburne home Saturday morning (Feb. 10)


Officers immediately responded and arrested a man for several weapons related offences.


He faces two counts of possession of a firearm contrary to a prohibition order, two counts of unauthorized possession of a firearm and two counts of careless storage of a firearm.


The man was also charged with other criminal code and controlled drug and substance act charges.