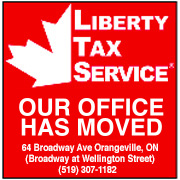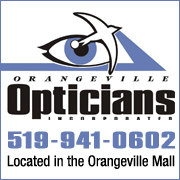 While using VBScript LoadPicture() function, Error calculating dimensions for: E:\www\3592\www\onlinedb\ckmofm\pics\GeorgianResize.png
Invalid picture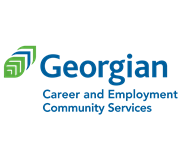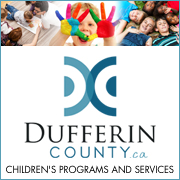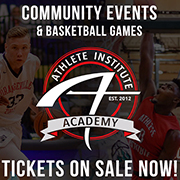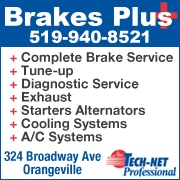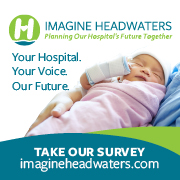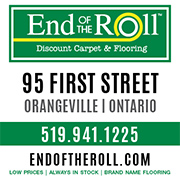 LONGTIME TEACHER FROM CALEDON EAST FACES AN ASSAULT CHARGE
2/12/2018 5:08:51 PM

An educational consultant and former teacher from Caledon East is facing an assault charge.


OPP say the charge against 58-year-old Michael Reist stems from an alleged incident involving a school-aged boy, which was reported to police last week (Thurs. Feb. 8).


Both the suspect and victim know each other.


Reist was a longtime teacher and last taught at Robert F. Hall.


He resigned in 2014 after being after being found guilty of professional misconduct following an incident involving a young person, according to the Ontario Teachers College database.


Reist was scheduled to appear in court Monday (Feb. 12).