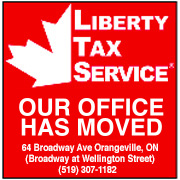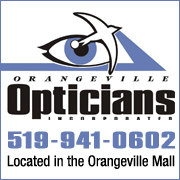 While using VBScript LoadPicture() function, Error calculating dimensions for: E:\www\3592\www\onlinedb\ckmofm\pics\GeorgianResize.png
Invalid picture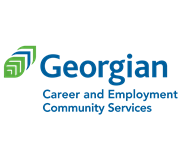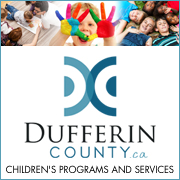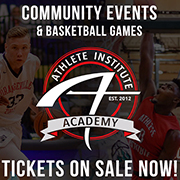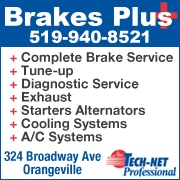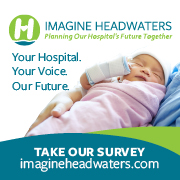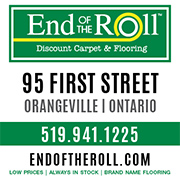 POLITICIANS TO MEET NEXT MONTH TO DISCUSS THE FUTURE OF DUFFERIN'S POA COURT
2/12/2018 11:23:20 AM

County councillors want all lower-tier municipalities to weigh in on Dufferin's Provincial Offences Administration (POA).


They've agreed to schedule a meeting next month for politicians to debate the future of the POA court.


Mono Deputy Mayor Ken McGhee, who also chairs the county's General Government Services committee, says new information has come to light that each municipality needs to know.
Caledon staff are currently contracted to administer the POA court in Dufferin, but have been fighting for space at the Orangeville courthouse.


The future of the POA has been discussed for more than a year now and most recently four options were given to county council to consider.


A special "all councils" meeting has been tentatively set for March 28.