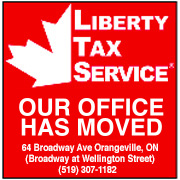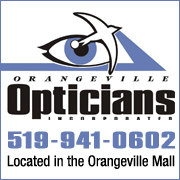 While using VBScript LoadPicture() function, Error calculating dimensions for: E:\www\3592\www\onlinedb\ckmofm\pics\GeorgianResize.png
Invalid picture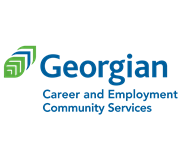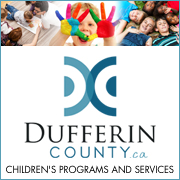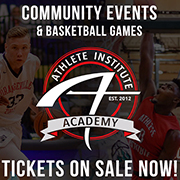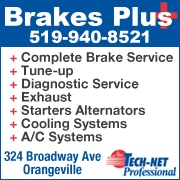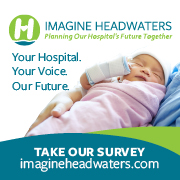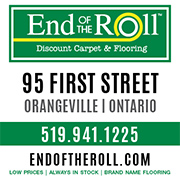 ALLEGED THIEF HIDING IN MONO NEIGHBOURHOOD ARRESTED
2/12/2018 11:03:10 AM

Police have busted an alleged thief in a Mono neighbourhood.


During the early hours of last Tuesday morning (Feb. 6), Dufferin OPP was patrolling Pineview Avenue when officers saw a suspicious man near a home.


The man was attempting to hide behind a car when officers approached him.


Police allegedly found break-in tools on the man and connected him to a stolen pickup truck and separate licence plates.


The 70-year-old Hamilton man has been charged with possession of break-in tools, trespassing and possession of property obtained by crime under $5,000.