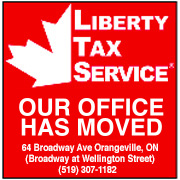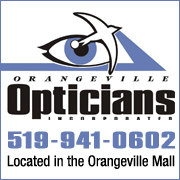 While using VBScript LoadPicture() function, Error calculating dimensions for: E:\www\3592\www\onlinedb\ckmofm\pics\GeorgianResize.png
Invalid picture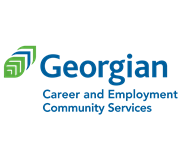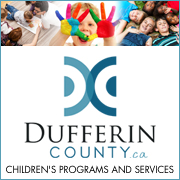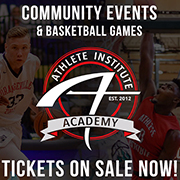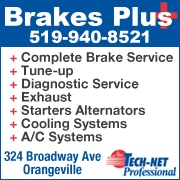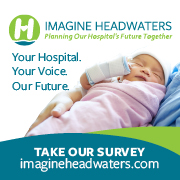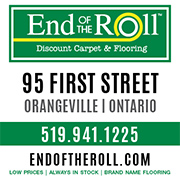 PROVINCE SCRAPS GTA WEST CORRDIOR
2/12/2018 10:56:19 AM

The province has killed the GTA West Corridor.


The Liberal government announced Friday (Feb. 9) that after several years of studies and delays, the proposed highway is not the best way to address changing transportation needs.


The decision is based on advice it had received from an expert advisory panel late last year.


Although the project won't proceed, a narrow corridor one-third the size of the analysis area will be protected from development while the government "assesses what infrastructure, such as new transit or utilities, will be needed to support the growing region."


Environmental Defence Director Tim Gray applauded the decision calling it a "game changer."


He says that by shifting the billions this highway would have cost to public transit will benefit far more people, improve the health of our communities and reduce carbon pollution.


Caledon Mayor Allan Thompson says the decision will have significant impacts to the town in its long-term land-use and transportation planning.


Dufferin-Caledon MPP Sylvia Jones called it another disappointing broken promise from the Wynne Liberals.
Jones and her Progressive Conservative Party believed that the GTA West Corridor was a project that deservds a complete environmental study.


She adds that according to Metrolinx, congestion will cost the GTA $7-billion a year by 2031.