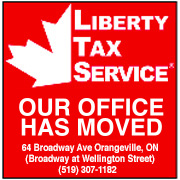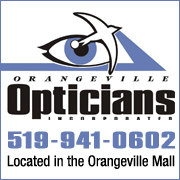 While using VBScript LoadPicture() function, Error calculating dimensions for: E:\www\3592\www\onlinedb\ckmofm\pics\GeorgianResize.png
Invalid picture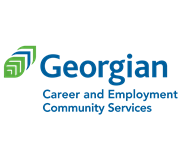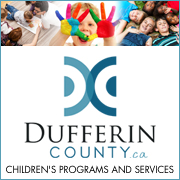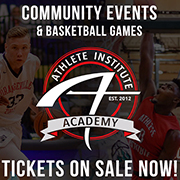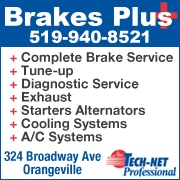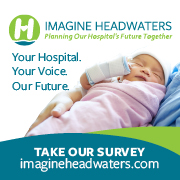 POLICE CATCH THIEF IN THE ACT
2/12/2018 10:33:08 AM

Police have busted a thief in the act.


Last Tuesday (Feb. 6), at about 6:07 a.m., Caledon OPP was dispatched to a break and enter in progress at a home on King Street, west of Highway 10 in Inglewood.


When officers arrived, they allegedly found the culprit inside the victim's vehicle parked in the garage.


The suspect was arrested and taken to the detachment. Further investigation reveals that the man was also responsible for additional thefts from vehciles, as well as break and enters.


The 25 year-old from Brampton faces a slew of charges including five counts of possession of property obtained by crime under $5,000, breaking and entering a place, possession of property obtained by crime over $5,000, two counts of theft of a motor vehicle, three counts of trespassing at night, two counts of mischief under $5,
000, and break and enter into a dwelling.