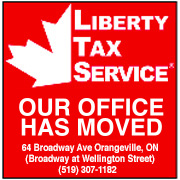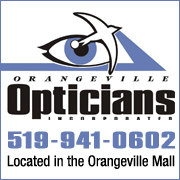 While using VBScript LoadPicture() function, Error calculating dimensions for: E:\www\3592\www\onlinedb\ckmofm\pics\GeorgianResize.png
Invalid picture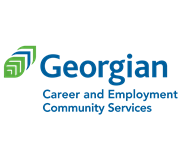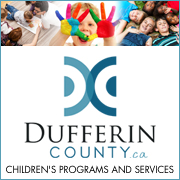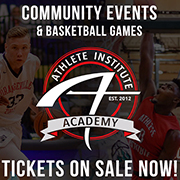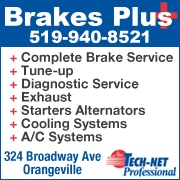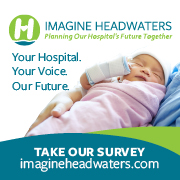 ORANGEVILLE KINDERGARTEN TEACHER FOUND NOT GUILTY OF ASSAULTING STUDENT
2/12/2018 10:29:18 AM

An Ontario court judge has found elementary school teacher Jennifer Peltier not guilty for assaulting a student.


Last spring, Peltier was charged after a parent contacted Orangeville Police to report that their son had been allegedly assaulted in her classroom at St. Benedict Elementary School.


It was alleged that Peltier dragged the student across the classroom, put him in a chair, and pinned him there using her knee.


The judge delivered his verdict on Friday (Feb. 9).


He said while Peltier's use of force was "unexpected" to some of those who witnessed the incident, it was "neither punishing nor abusive."


The judge argued that Peltier's intention was to get a "rebellious" child who refused to follow her instructions to do their work.


He ruled that Peltier conducted herself as she felt she should under the school board's policy that permits teachers to restrain students as a last resort when all other attempts fail.


The Dufferin-Peel Catholic District School Board says it will proceed with its own internal investigation and Peltier will remain suspended until all employment matters have been resolved.