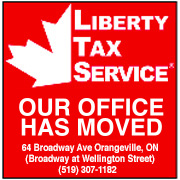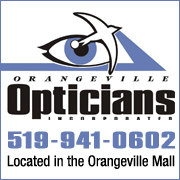 While using VBScript LoadPicture() function, Error calculating dimensions for: E:\www\3592\www\onlinedb\ckmofm\pics\GeorgianResize.png
Invalid picture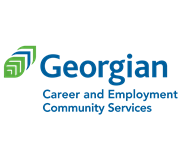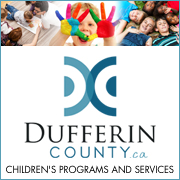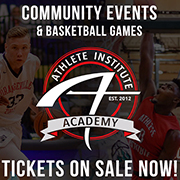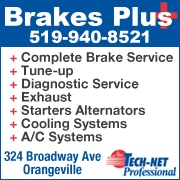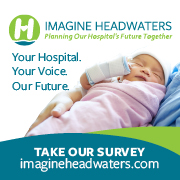 DUFFERIN'S 2016 WASTE DIVERSION RATE IS 60.1%
2/12/2018 4:40:41 AM

Dufferin County's 2016 diversion rate is tied for the highest diversion rate within its municipal grouping of 15 municipalities and tied for third overall in the province.


Dufferin's diversion rate is 60.1 per cent, which is a slight decrease of 0.2 per cent from 2015's diversion rate.


Contributing to the slight rate decrease is the light weighing of recyclables. This is because producers are working to reduce the amount of material required to create packaging. For example, over the last five years the amount of plastic required to produce one bottle has been reduced by 50 per cent.


The provincial average was 49.2 per cent.